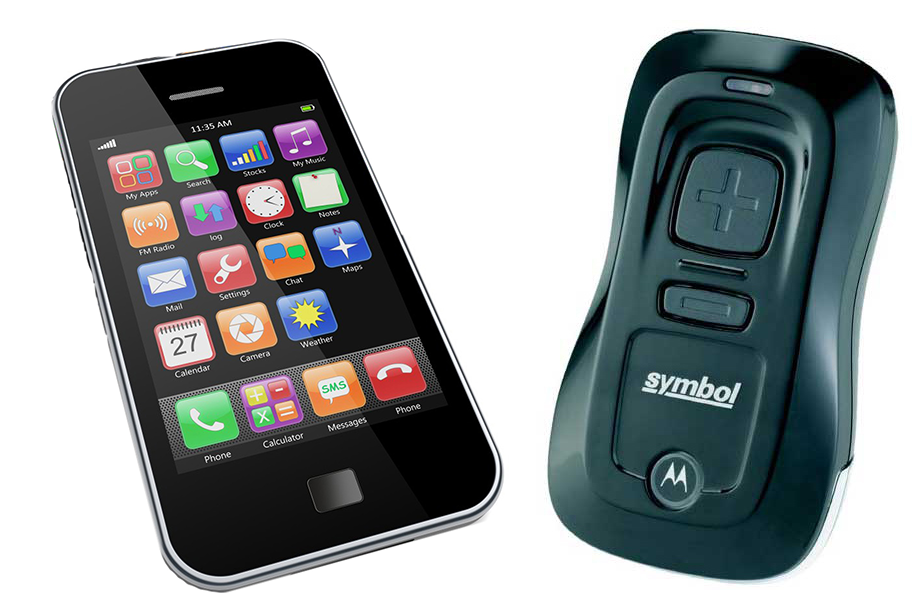 R.A.P.I.D. SCAN
With R.A.P.I.D.SCAN from L.A. Fasteners, you have an automated ordering system in the palm of your hand. Simply pass the scanner across the bar-coded label of any item you need to order. Then send the order from your computer or smart phone and immediately receive an acknowledgement for your review.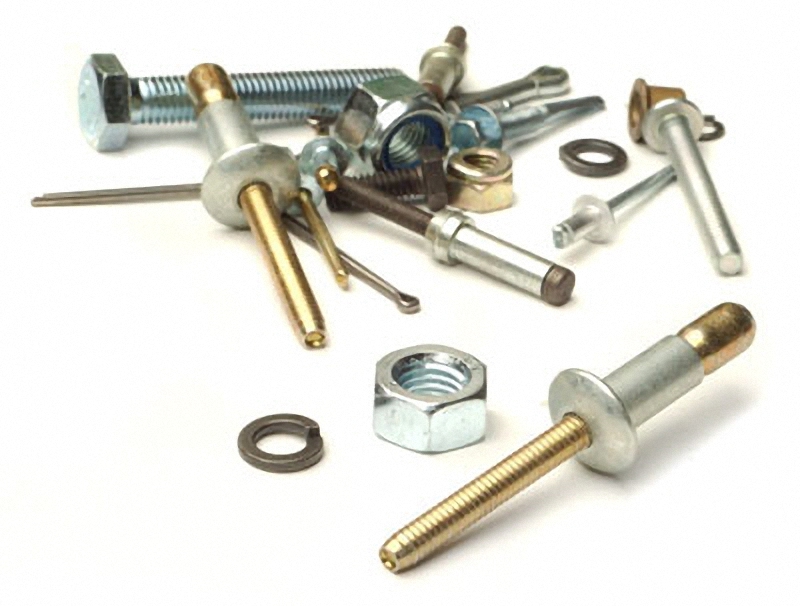 A Supplier Focused on Fasteners
Unlike our competitors, L.A. is not a catalog house. We are a fastener specialty house and a master distributor for the lines we represent. You will get the biggest and best names in the business from L.A. Fasteners.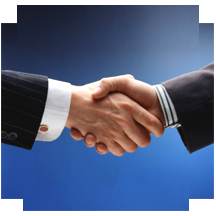 Partners-In-Parts Program
L.A. maintains the right balance to match your current requirements. We will gladly take your overstocked or obsolete inventory and issue credit on future invoices. With our Partners-In-Parts program, we work with you, constantly monitoring and adjusting to best suit your operation.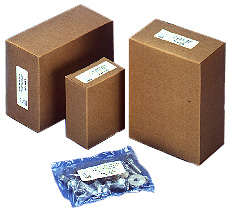 High Order Fill-Rate
Backorders force you to duplicate your replenishment process with alternate vendors. Not having the products your people need makes their jobs more difficult. L.A. maintains a sizeable inventory which ensures a high order fill rate.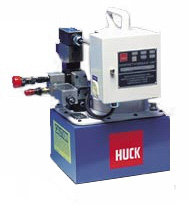 Complete Tool Repair Service
L.A. is a factory authorized repair center for many of the best names in tools. Most repairs are out the door within 48 hours when parts are in stock. L.A. never charges for an estimate.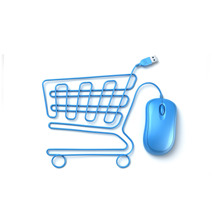 Web Commerce Capable
With Web capability, you can transact all aspects of business. You can place orders, track shipments, and obtain reports from the comfort of your office. L.A. is committed to merging technology and business in a useful and efficient manner.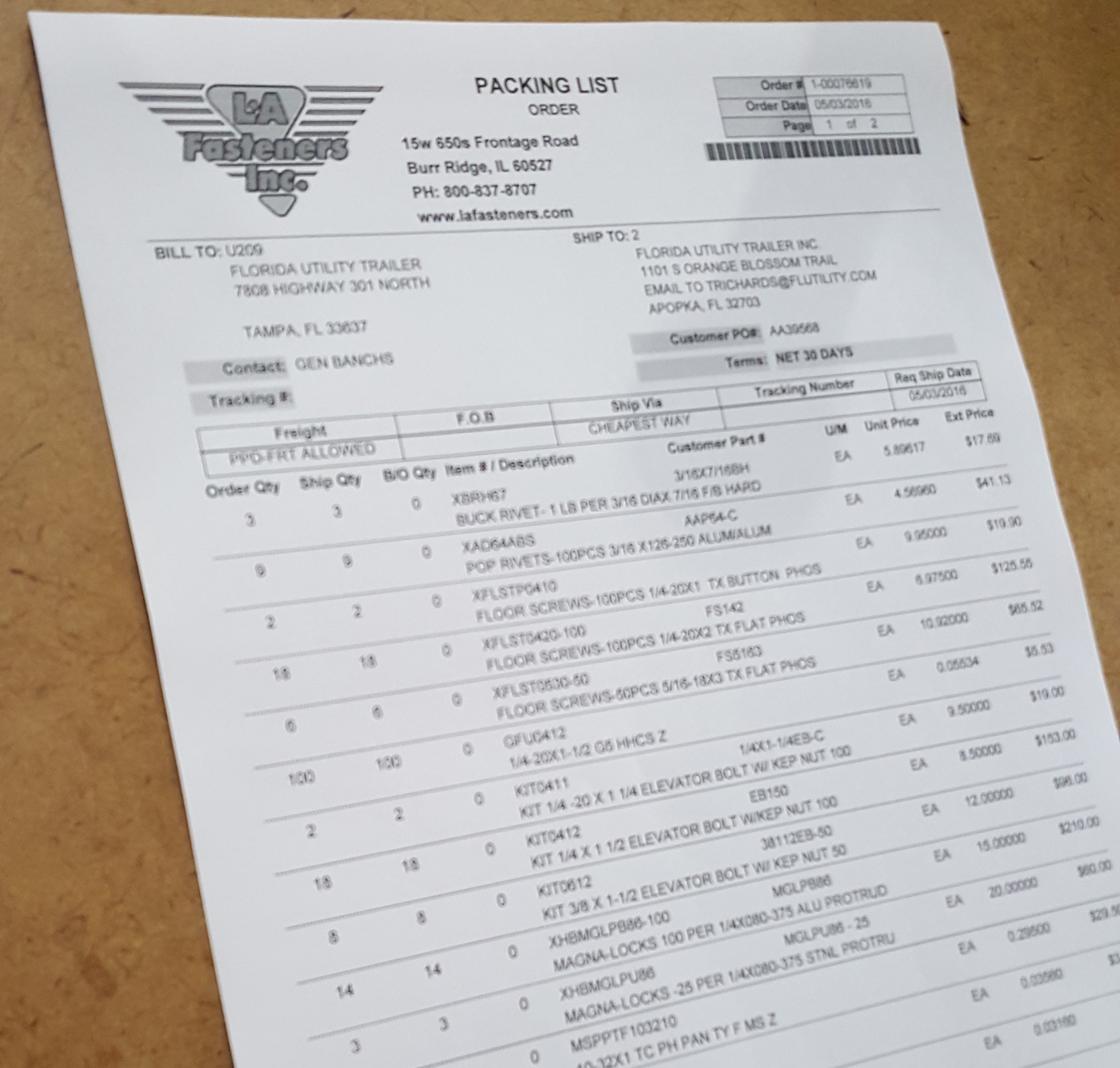 All Products Lot Tracked
L.A. Fasteners, as part of its commitment to the Fastener Quality Act, lot traces all products sold. You can be sure if you ever need to trace a part, the information is available and accurate.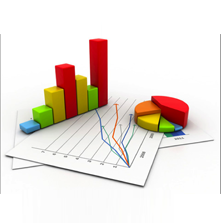 Summary Management Reports
From a summary of items purchased during a specific period to tracking what categories your facility uses the most, L.A. has the ability to generate a limitless variety of reports. This helps you decide how best to allocate your maintenance dollars.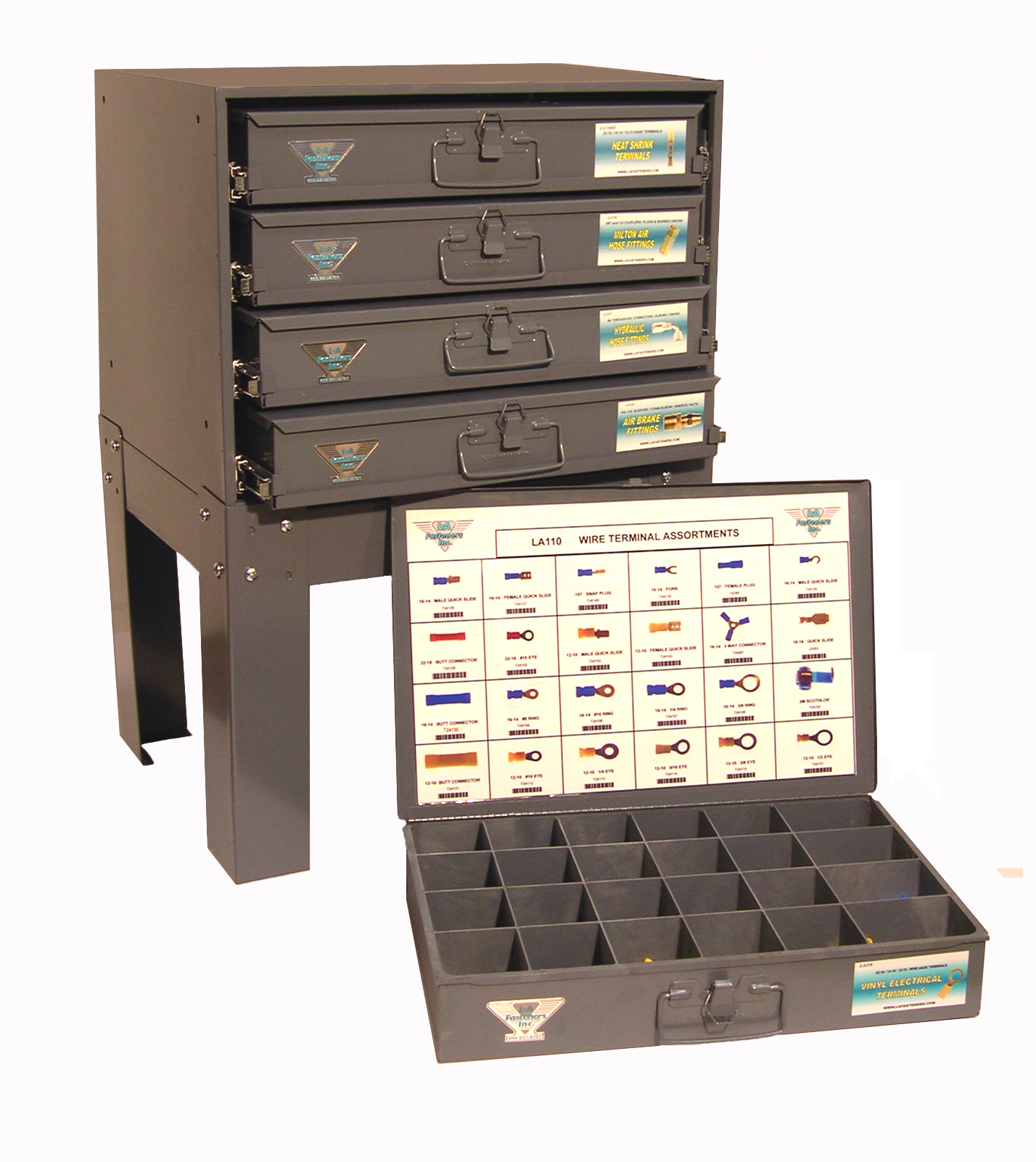 Cabinet Program
L.A. gives maximum flexibility when it comes to storing parts. Cabinets and bins of various sizes and styles are available and can be purchased at a nominal cost.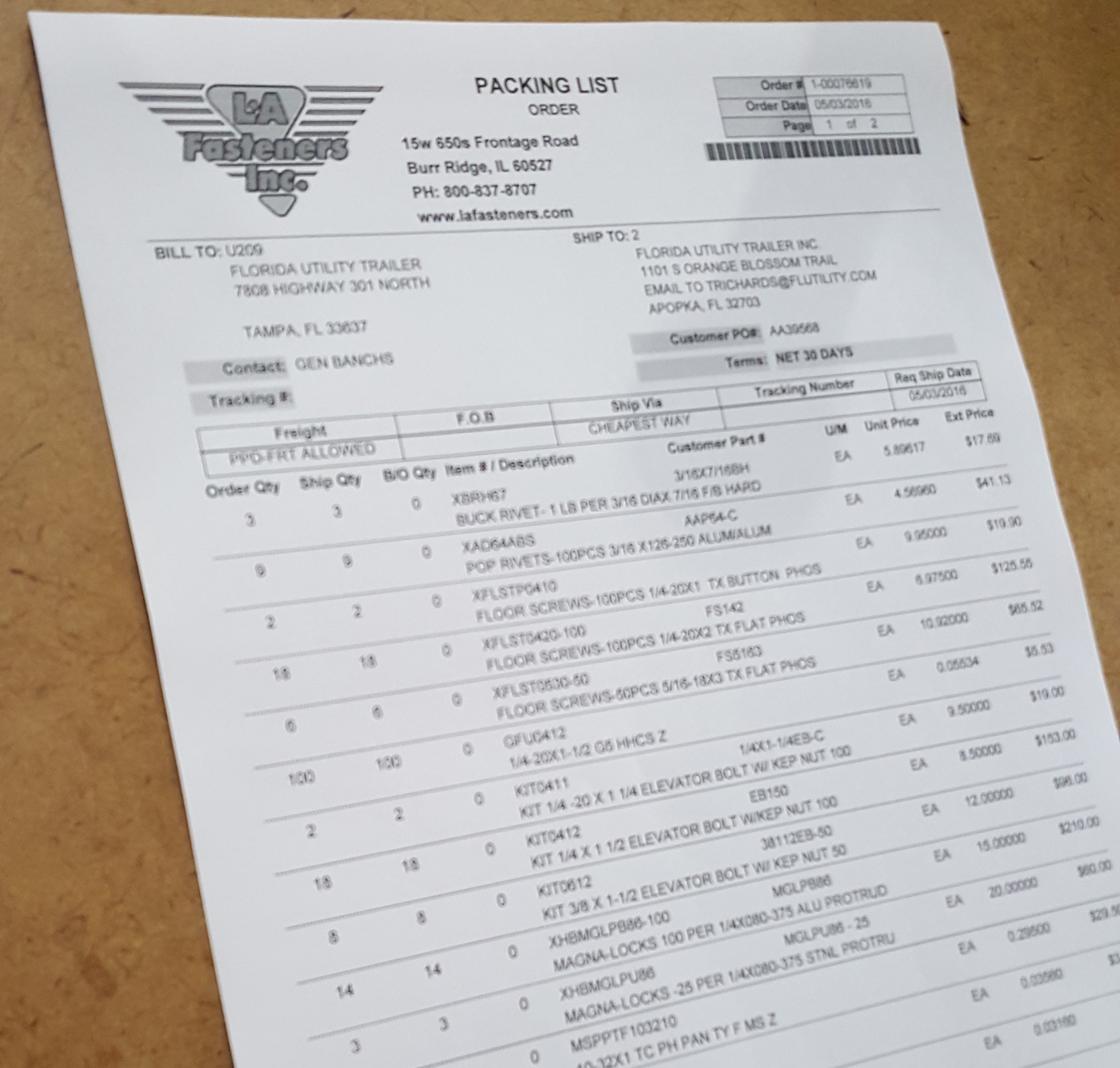 Easy to Read Packing Slips and Invoices
Everything is spelled out on your packing slip and invoice. L.A. does not try to hide what items are purchased. There is no special coding or any need to use a catalog to figure out what you have bought.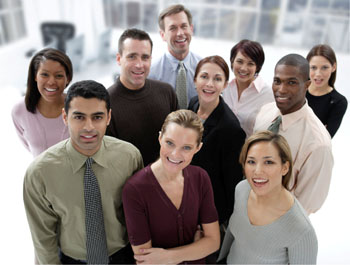 Knowledgeable People
L.A. has some of the most knowledgeable people in the industry eager to work with you. Whether it is your individual representative or one of our many inside personnel, you can be sure you will get the right information every time.
This website uses cookies to ensure you get the best user experience. By continuing to use this site, you agree to our Terms of Access.